CCTV is our digital on-board video surveillance solution. It consists of network cameras, network attached storage (NAS) as well as network video recorders (NVR).
With the included software it is possible not only to monitor security-relevant incidents such as vandalism but also to analyze such occurrences. The CCTV Solution thus helps to prevent vandalism and at the same time heightens passengers' sense of security. In addition, our system provides the option of distinguishing between false alarms and genuine emergency situations. This makes it possible to respond to alarms quickly and efficiently.
CCTV enables:
On-board video streaming
On-board video recording
Analysis of videos
Live notifications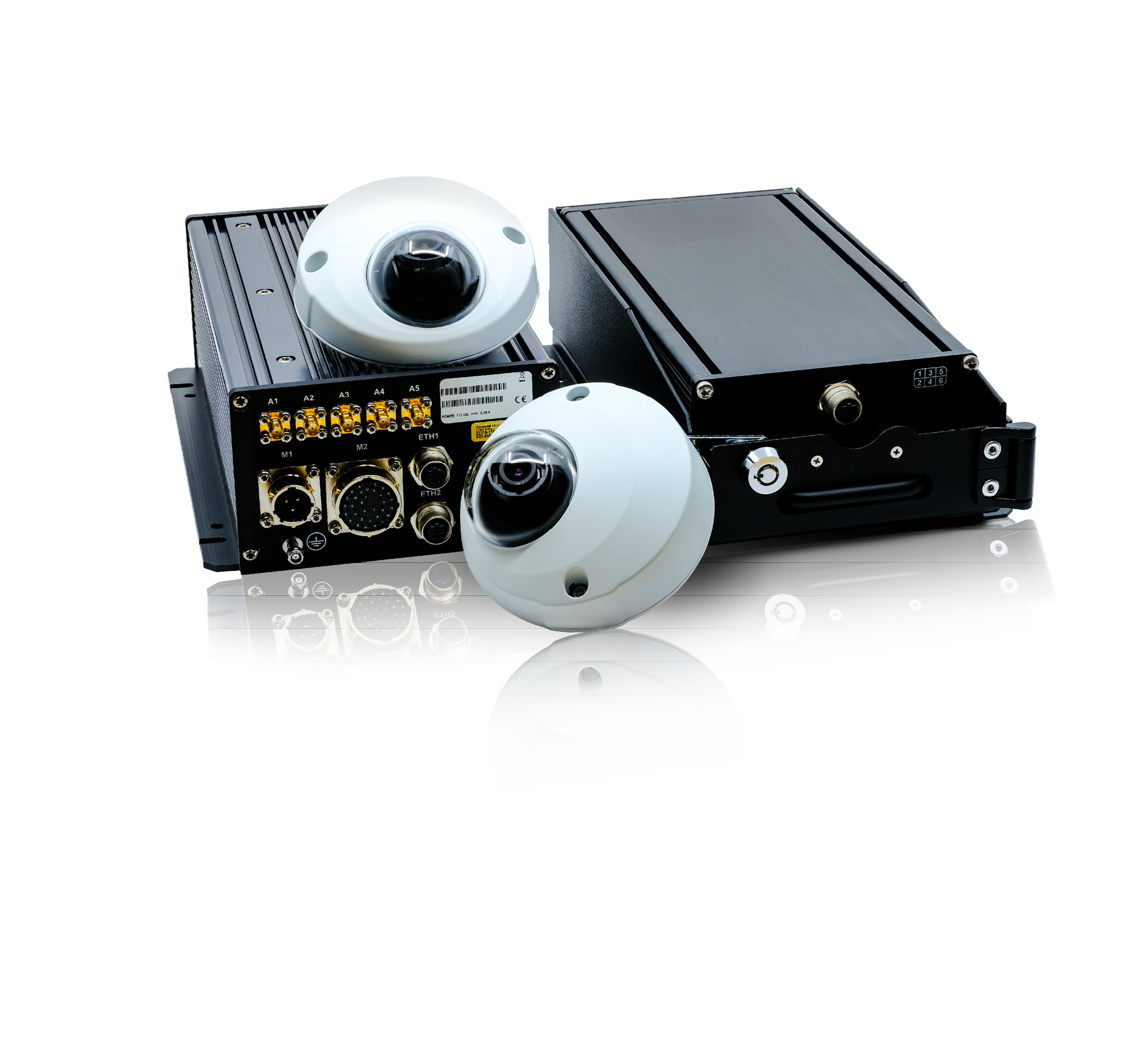 Video monitor of
the VM1 series
The VM1 series video monitor is expressly suited for use in rail vehicles for displaying digital information transmitted via standard interfaces, in this case either via a DVI-D feed. As usual with Gersys, the monitor is equipped with a wide-range power supply and complies with railway standard EN50155.